Meet Your NextGen Retreat Imagineers
Get to know us and connect with us today! We can't wait to meet you!
Rev. Abigail Schairer
Spiritual Director, Center for Spiritual Living, Peninsula, CA As a vibrant minister, dynamic speaker, and compassionate spiritual counselor, Rev. Abigail Schairer is inciting a global Love-olution by awakening people to their spiritual magnificence and radiant essence.
Her spiritual journey began at the age of 21 after walking into Center for Spiritual Living San Jose, where she instantly found her "tribe".  Diving passionately into spiritual studies, she became a licensed Religious Science Practitioner in 2005 and later in 2011 graduated from the Holmes Institute of Consciousness Studies with her master's degree and ministerial license.  In 2012, Rev. Abigail founded Center for Spiritual Living Peninsula, where she lovingly guides a growing congregation to embrace their own Divine potential.
Inspired by the awesome collective potential of women in this world, she birthed SisterSpirit Women's Retreat in 2008.  She continues to facilitate this annual retreat, empowering women to live fully in their authenticity, allowing their love, creativity, and spirituality to heal themselves and the world.
In 2015, Rev. Abigail also created a remarkable experience designed for spiritual adults ages 18–35, the Next Gen Retreat, as an investment in the future leaders of the world. This retreat educates participants about social justice, engaging in healthy relationships, leadership skills, and emboldens them to create a sustainable future of prosperity, service, and love for all. In 2017 Centers for Spiritual Living recognized her powerful and impactful work with the emerging leaders in the organization by bestowing her with the global Youth Champion award.
Rev. Abigail draws inspiration from the great spiritual masters of all religions and seamlessly marries it with practical guidance in her speaking and teaching. With a spirit as fun as her hair, love is at the core of all she expresses.  She believes we are all a part of the human race, here to help create the life God intended us to have – one of absolute joy, complete abundance, and freedom.
Abigail resides in San Jose, CA with her wife, Geena, their two cats, a stuffed "Dino-Kitty," and an assortment of spiritual books that threatens to take over their house. When she's not changing the world, she loves to cook healthy food, illustrate books, doodle, dance, watch plays, hike, and travel the world.
You can also find our events on MeetUp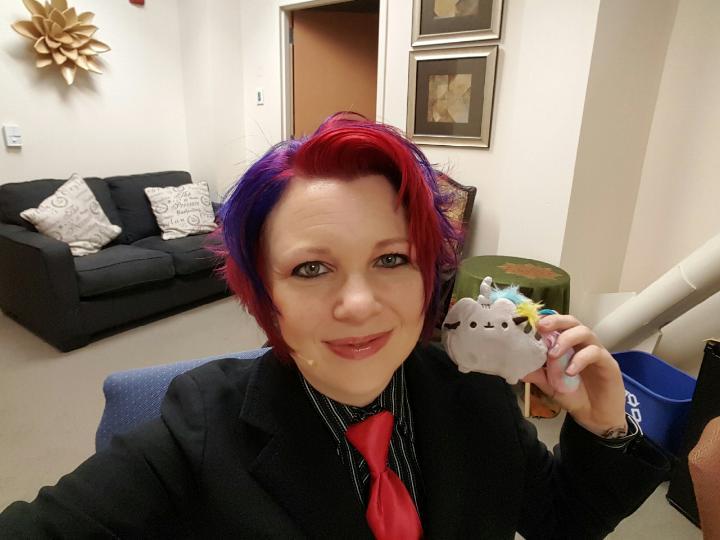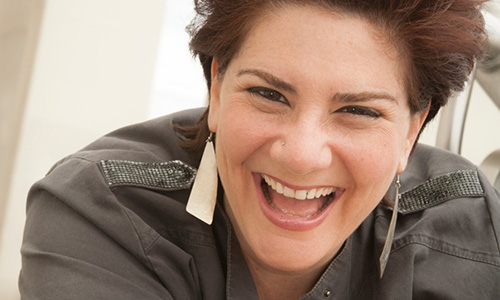 Amy Steinberg
Music Director, Universal Spirit Center, San Diego, CA "Singular" is the word that best describes Amy Steinberg. Uplifting, enlightening and hilarious with a voice that can burn the house down, Amy Steinberg is singer, songwriter and storyteller like none other. The main thrust of her work comes from marrying the sacred and profane, fusing the dreamlike nature of Spirit with the rooted realness of sexuality and humor.
She plays the piano and guitar with her own swingy rhythmic bounce, injecting shades of jazz, rock, hip hop, and poetry, all with a theatrical flair. Deeply soulful, she sings of self-love, open-mindedness, and the holiness of everything.
Amy has been Music Director at the Boca Center for Spiritual Living, the Spiritual Living Center of Charlotte, and is currently the Featured Musician at the Spiritual Light Center of Charlotte. Recently, her original musical, Breaking the Moon, was featured at the New York Musical Festival.
Deeply involved with the New Thought and Positive Music world, she plays at conferences, churches, venues and festivals all over the country. Amy's song "Burning into the High" won the Personal Transformation category of the 2016 Posi Awards. In 2017, her song, "One with Everything," was also nominated, and she has been touring the country in support of her 10th independent release, "Broken Open" which is receiving rave reviews.
Audra Nichole, RScP
Seaside Center for Spiritual Living, Encinitas, CA | Audra Nichole was born and raised in the San Francisco Bay Area in beautiful Northern California. She first moved to Southern California for college. She quickly fell in love with San Diego and "So Cal Living" and currently resides in San Diego.
Audra is a Certified Infinite Possibilities Trainer. She is also a  Licensed Religious Science Certified Practitioner (RScP). She was a committee member and presenter at The 2016 Poway Interfaith Team, 6th Annual Spring Symposium & Youth Conference. She was the founder and host of Sunday Night LIVE at Seaside CSL a monthly service specifically designed for us! Audra has been a long time student of New Thought.
When she is not studying, facilitating workshops, serving private clients, leading her ministry or helping a fellow entrepreneur as a business consultant, you can usually find her on the ranch with her horse, Orion. With over 13 years of business consulting experience across a variety of industries from, Heath, Beauty and Wellness to Television Commercials, Real Estate, Finance and Philanthropy, Apparel and Basketball, Audra brings the organizational and operations experience to help us efficiently move as a team to create the best possible retreat for each of you!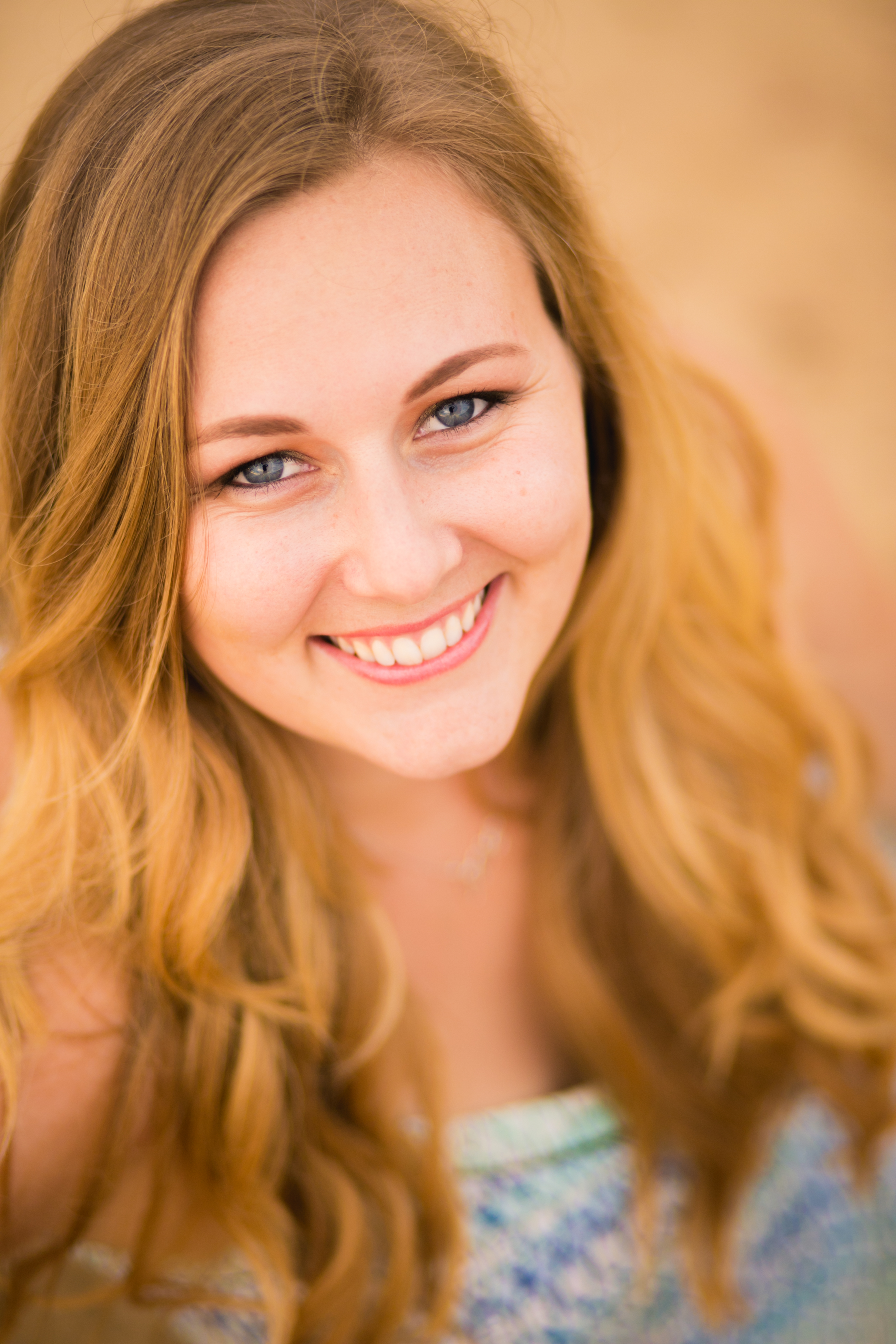 Registration

88%

Web Master

77%
Illumineers Leader

85%

Registration Assistant

60%
Kristen Ashley Moore, RScP
Napa Valley Center for Spiritual Living, Napa, CA Kristen's spiritual journey began over a decade ago with a scientific approach.  Over the years, she has studied many paths including Hinduism, Christianity, Oneness, Tantra, Buddhism, and New Thought.  Kristen has been a member of Center for Spiritual Living, Asheville, NC for almost 4 years and is currently in her second year of Practitioner Studies.  She plans to follow through with her schooling and become a Science of Mind Minister. Kristen has a passion for Women's Empowerment and Radical Self-Love and coaches women and lead workshops on these topics.  In addition, she loves working with Autistic People and caregiving in many forms. In her free time, Kristen enjoys being outside, swimming, dancing, reading, and living life to the fullest!
Elisha Christopher Hayden-Berrios, RScP
Elisha Christopher Hayden-Berrios is a Religious Science Practitioner and a recent graduate of the Holmes Institute of Consciousness Studies. He served as Spiritual Director to The Launching Pad, young-adult intentional communities in UT, CA, and OR.
As a professional Social Artist who combines storytelling, public speaking, self-development training, and group facilitation. He is a Master Trainer and Trainer of Trainers in Social Artistry and has developed training curriculum for the Jean Houston Foundation's Emerging Leaders Initiative.
Elisha's greatest desire is "to be in service to Life and aide in the conscious evolution of humanity." He is currently traveling and sharing his message at centers of worship, conferences, and music and culture festivals across the nation. Look for a number of retreats next year produced by Eli and the team!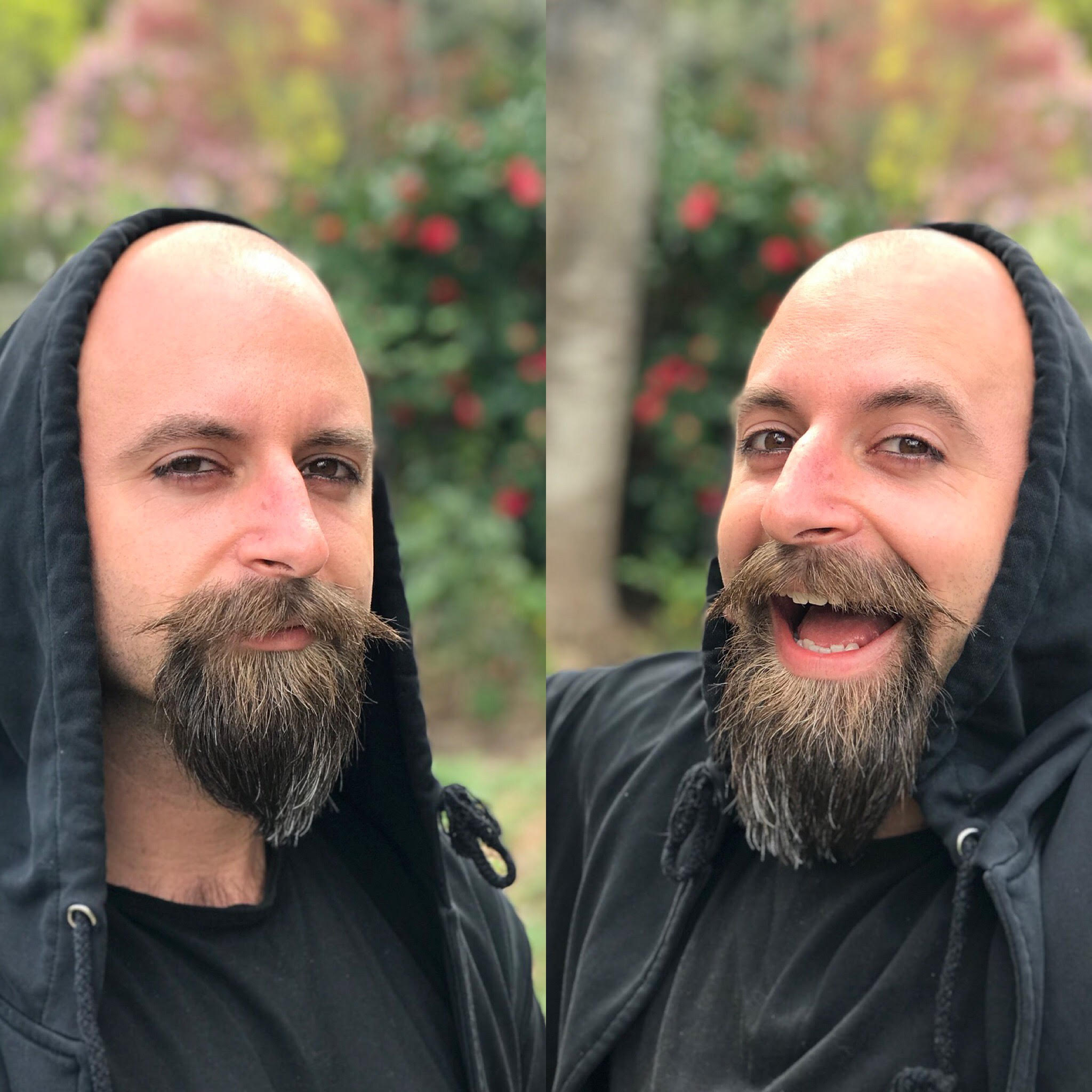 Prayer and Visioning

100%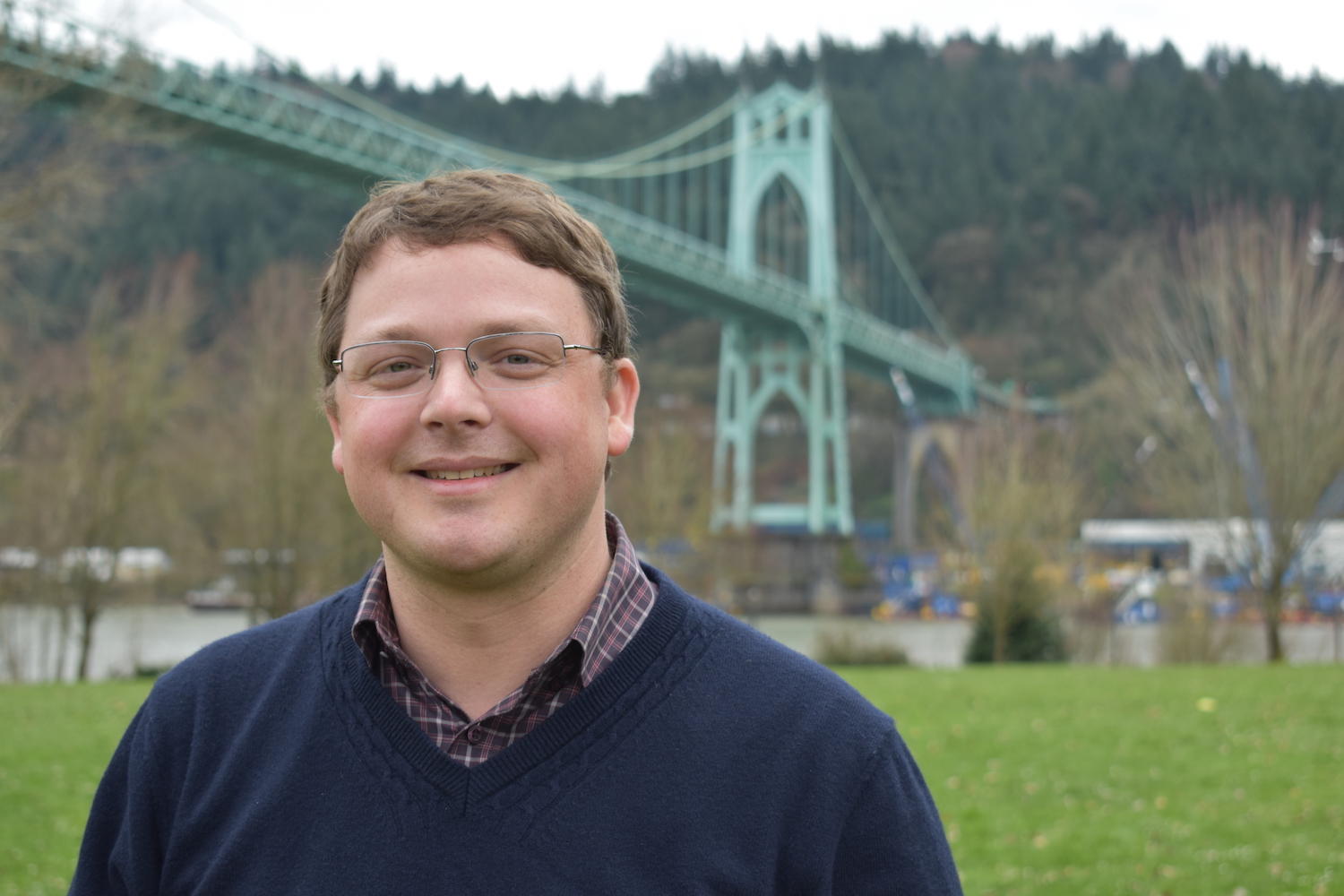 Jason Muraira
New Thought Center for Spiritual Living, Lake Oswego, OR In 2007, at age 23, Jason left his home town of Olympia, WA on a journey of spiritual awakening and self-discovery. He has since lived in Southern California, Colorado, and Oregon. Studying creative writing and literature in college, Jason nurtured his love for creativity and self-expression. He has extensive experience in the business world where he works as a corporate buyer, creative problem solver, and advocate of win-win business solutions. In his spare time, Jason enjoys playing guitar, hiking, reading, and writing. Overcoming an abusive childhood, early drug addiction, gang affiliation, and depression, Jason has developed a passion for personal growth and connection with Spirit. He seeks to serve humanity by unfolding his gifts and helping others do the same. Jason currently leads the Young Adult Group at New Thought Center for Spiritual Living in Lake Oswego, Oregon.
Rev. Masando Mike Hiraoka
Rev. Masando Mike Hiraoka received his BA in Religious Studies from the University of Colorado -Boulder in 2004, was introduced to his Buddhist meditation practice in his travels to India through Naropa University's Buddhist Studies program in 2003, and received a Masters in Consciousness Studies from Holmes Institute in 2016. He has a monthly column, "The Art of Being Human" in the Science of Mind Magazine and is a member of CSL's Diversity Commission, whose charge is to foster a greater culture Diversity & Inclusion within Centers for Spiritual Living.
Masando's greatest passions include inter-faith and social justice ministry, finding that place where socially engaged participation and action can meet spiritual growth and the creation of greater communities of kinship and belonging.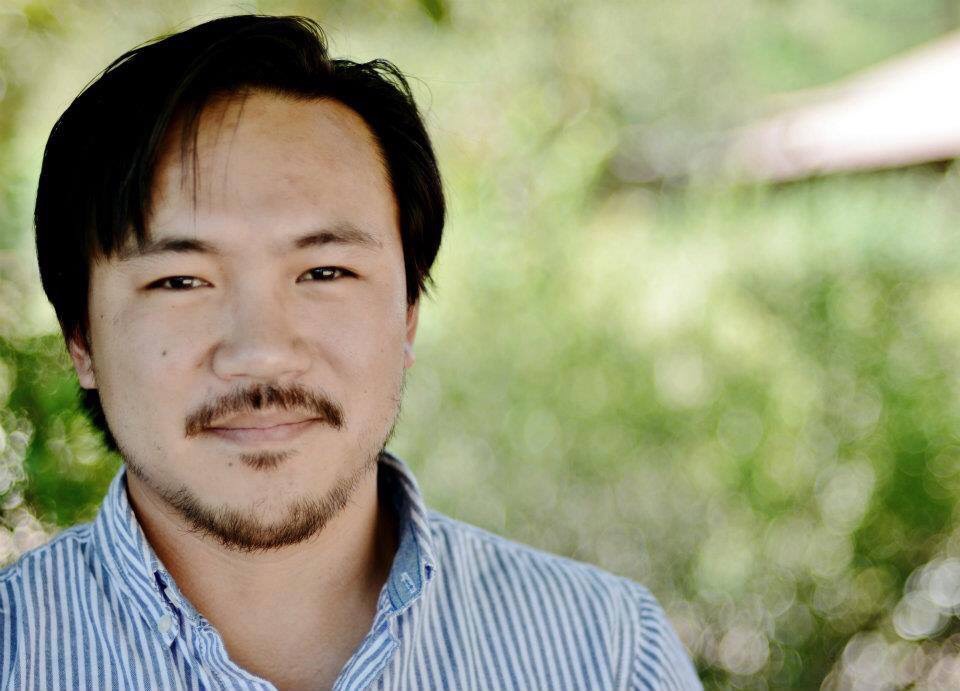 Don't Be Shy. Get In Touch.
If you are interested in working together, send us an inquiry and we will get back to you as soon as we can!