Meet Your NextGen Retreat Imagineers
Get to know us and connect with us today! We can't wait to meet you!
Rev. Abigail Schairer
Spiritual Director, Center for Spiritual Living, Peninsula, CA As a vibrant minister, dynamic speaker, and compassionate spiritual counselor, Rev. Abigail Schairer is inciting a global Love-olution by awakening people to their spiritual magnificence and radiant essence.
Her spiritual journey began at the age of 21 after walking into Center for Spiritual Living San Jose, where she instantly found her "tribe".  Diving passionately into spiritual studies, she became a licensed Religious Science Practitioner in 2005 and later in 2011 graduated from the Holmes Institute of Consciousness Studies with her master's degree and ministerial license.  In 2012, Rev. Abigail founded Center for Spiritual Living Peninsula, where she lovingly guides a growing congregation to embrace their own Divine potential.
Inspired by the awesome collective potential of women in this world, she birthed SisterSpirit Women's Retreat in 2008.  She continues to facilitate this annual retreat, empowering women to live fully in their authenticity, allowing their love, creativity, and spirituality to heal themselves and the world.
In 2015, Rev. Abigail also created a remarkable experience designed for spiritual adults ages 18–35, the Next Gen Retreat, as an investment in the future leaders of the world. This retreat educates participants about social justice, engaging in healthy relationships, leadership skills, and emboldens them to create a sustainable future of prosperity, service, and love for all. In 2017 Centers for Spiritual Living recognized her powerful and impactful work with the emerging leaders in the organization by bestowing her with the global Youth Champion award.
Rev. Abigail draws inspiration from the great spiritual masters of all religions and seamlessly marries it with practical guidance in her speaking and teaching. With a spirit as fun as her hair, love is at the core of all she expresses.  She believes we are all a part of the human race, here to help create the life God intended us to have – one of absolute joy, complete abundance, and freedom.
Abigail resides in San Jose, CA with her wife, Geena, their two cats, a stuffed "Dino-Kitty," and an assortment of spiritual books that threatens to take over their house. When she's not changing the world, she loves to cook healthy food, illustrate books, doodle, dance, watch plays, hike, and travel the world.
You can also find our events on MeetUp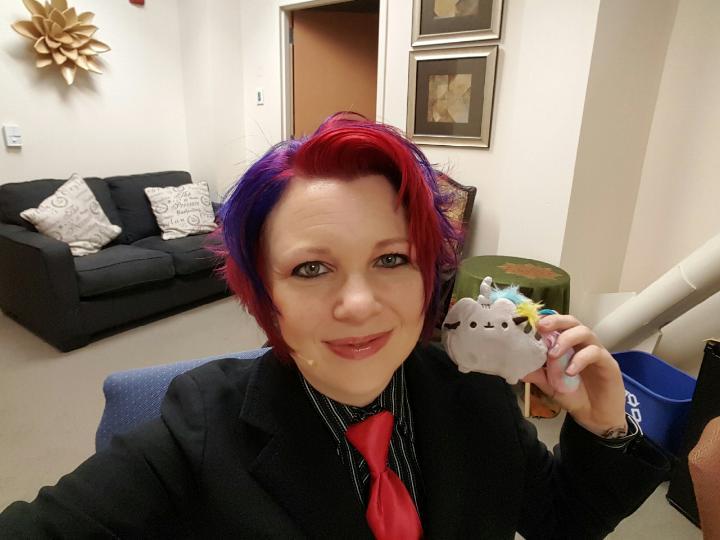 Imagineers Leader

100%

100%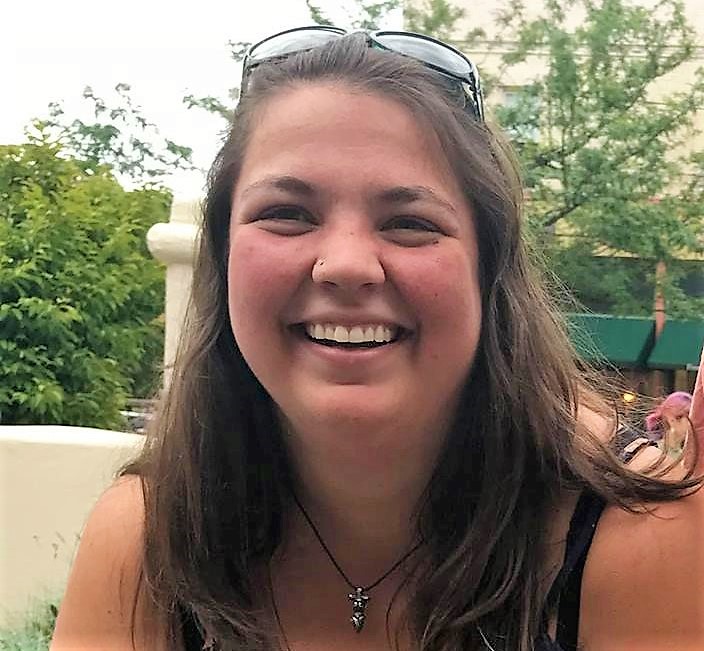 Illumineers Leader

85%

85%

Registration Assistant

60%

60%
Kristen Ashley Moore, RScP
Napa Valley Center for Spiritual Living, Napa, CA Spirituality and learning have been an integral part of my life since early childhood and for the last 12 years it has been my primary focus.  I love being a Religious Science Practitioner and I am studying at the Holmes Institute to become a Minister. In addition to my work in CSL, I am also a Certified Tantrica, Oneness Blessing Giver, Social Justice Activist, and I am working to become a Wiccan Practitioner.  I love studying teachings and paths that allow all beings to live in harmony and balance within themselves, one another, and the Earth. I believe that all people deserve freedom, love, respect, equality, safety, and happiness, and I strive to live by these values in all that I do.  I have an innate gift to hold space and support people in their process and experience while still seeing their Divinity, and I use this ability to guide others in their growth through workshops, 1:1 sessions, speaking, retreats, and more. All of my life experiences (both "positive" and "negative") have provided a depth and richness to the Faith and Oneness that I have had since childhood.  I live with my partner, Jennifer, our 3 cats (Mike Mike, Brianna, and Thomas), dog (Apollo), and hamster (Spencer) in Napa, CA.
Audra Nichole, RScP
Seaside Center for Spiritual Living, Encinitas, CA | Audra Nichole was born and raised in the San Francisco Bay Area in beautiful Northern California. She first moved to Southern California for college. She quickly fell in love with San Diego and "So Cal Living" and currently resides in San Diego.
Audra is a Certified Infinite Possibilities Trainer. She is also a  Licensed Religious Science Certified Practitioner (RScP). She was a committee member and presenter at The 2016 Poway Interfaith Team, 6th Annual Spring Symposium & Youth Conference. She was the founder and host of Sunday Night LIVE at Seaside CSL a monthly service specifically designed for us! Audra has been a long time student of New Thought.
When she is not studying, facilitating workshops, serving private clients, leading her ministry or helping a fellow entrepreneur as a business consultant, you can usually find her on the ranch with her horse, Orion. With over 13 years of business consulting experience across a variety of industries from, Heath, Beauty and Wellness to Television Commercials, Real Estate, Finance and Philanthropy, Apparel and Basketball, Audra brings the organizational and operations experience to help us efficiently move as a team to create the best possible retreat for each of you!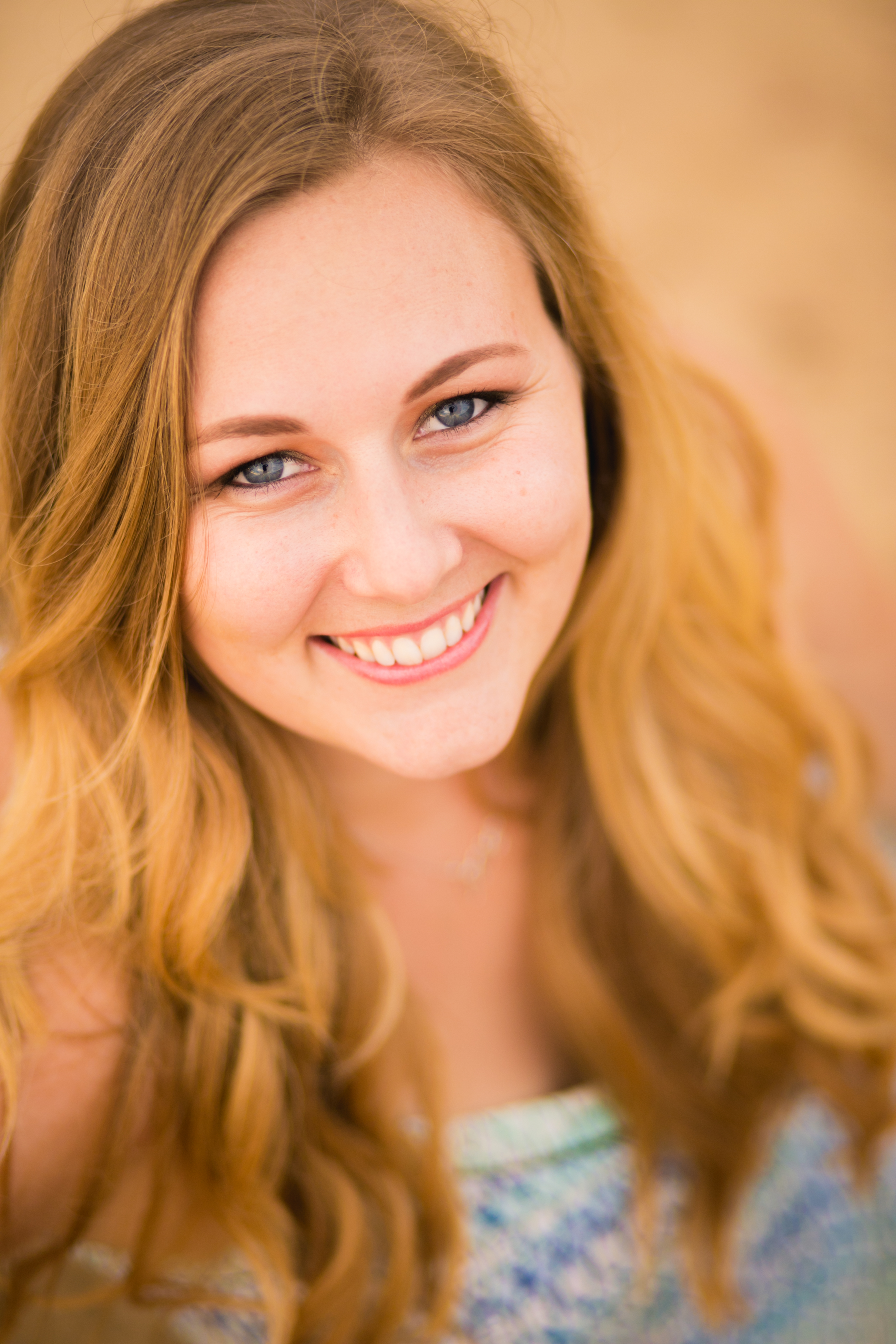 Registration

88%

88%

Web Master

77%

77%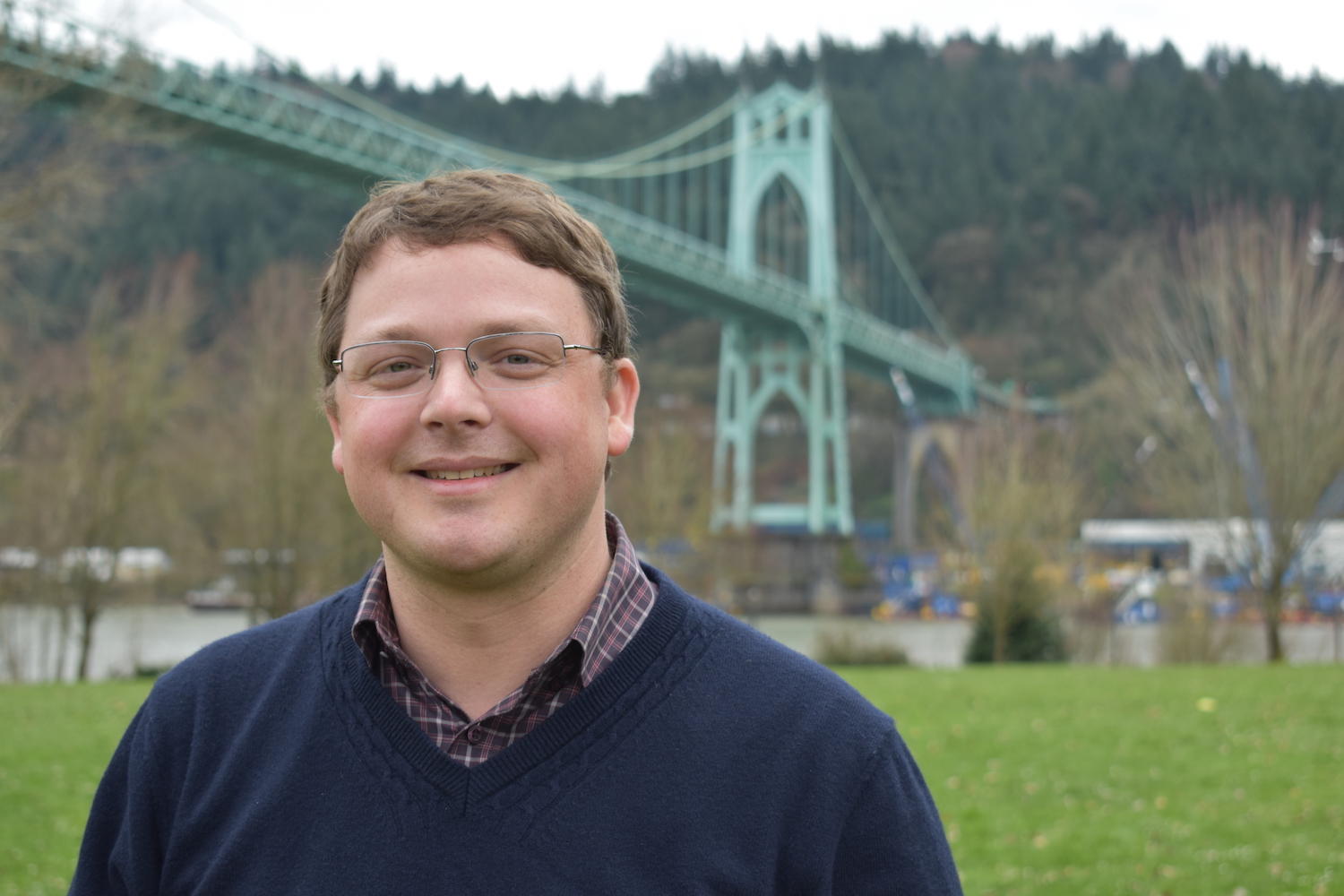 Jason Muraira
New Thought Center for Spiritual Living, Lake Oswego, OR In 2007, at age 23, Jason left his home town of Olympia, WA on a journey of spiritual awakening and self-discovery. He has since lived in Southern California, Colorado, and Oregon. Studying creative writing and literature in college, Jason nurtured his love for creativity and self-expression. He has extensive experience in the business world where he works as a corporate buyer, creative problem solver, and advocate of win-win business solutions. In his spare time, Jason enjoys playing guitar, hiking, reading, and writing. Overcoming an abusive childhood, early drug addiction, gang affiliation, and depression, Jason has developed a passion for personal growth and connection with Spirit. He seeks to serve humanity by unfolding his gifts and helping others do the same. Jason currently leads the Young Adult Group at New Thought Center for Spiritual Living in Lake Oswego, Oregon.
Don't Be Shy. Get In Touch.
If you are interested in working together, send us an inquiry and we will get back to you as soon as we can!