Upcoming Events
NextGEN Retreats facilitates two retreats per year for spiritual adults between 18 and 35ish. We look forward to seeing you at one or both of the retreats!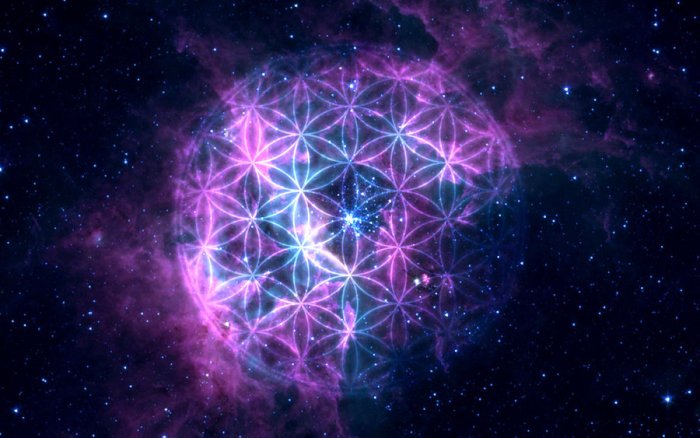 Dec 29 2019 – Jan 2, 2020
New Year's Silent Meditation Retreat
Reflect on 2019, let go of everything that no longer serves you and welcome in your Highest Vision for 2020!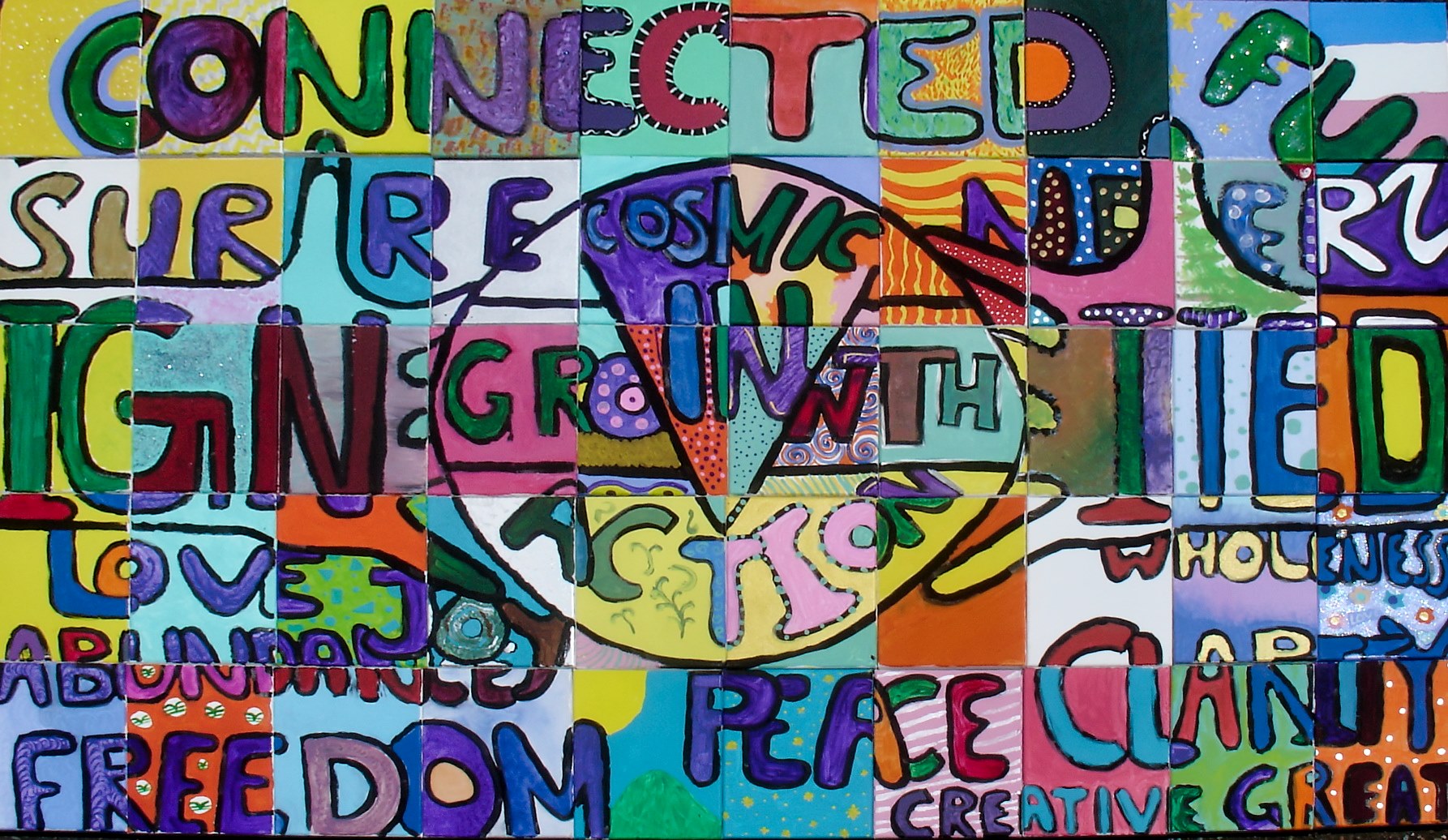 May 29, 2020 – June 1, 2020
The premier international retreat for spiritual adults between 18 – 35ish