to the FIRST Visioning Call for the 2018 Retreat!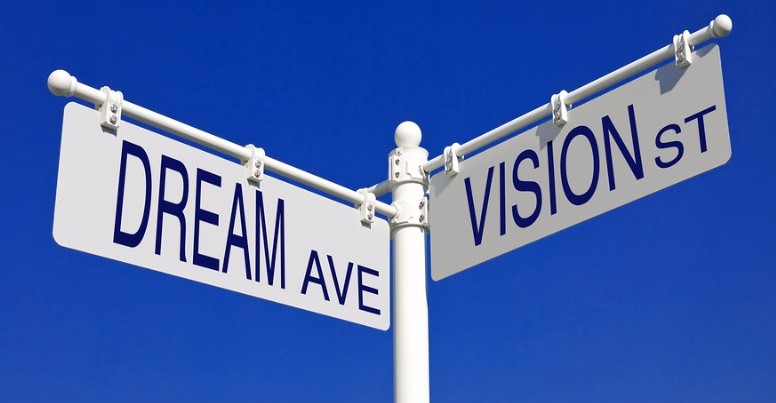 Join us Tuesday, August 15th from 9:30 – 10:30 a.m. PST for our First Visioning Call for 2018!  This meeting includes a guided meditation, questions for visioning, and time for each person to share what came to them.  The call is ended with a group prayer in the 5 Step Spiritual Mind Treatment format.  All are welcome to attend these calls.  This is a wonderful way to support the Emerging Leaders of Centers for Spiritual Living!
Join us on Zoom for our call!
Or iPhone one-tap:  16465588656,305483942# or 14086380968,305483942#
Or Telephone: Dial: +1 646 558 8656 (US Toll) or +1 408 638 0968 (US Toll)
Meeting ID: 305 483 942


Dates & Times:
Stay tuned for more information about our 2018 Visioning Calls!
Email nextgenretreat@gmail.com to join our mailing list and receive reminders about all calls and upcoming events!