Friday, June 1st – Monday, 4th 2018
Cracked Open?
Charge Up and Live the Magic

CSL Next Generation Retreat
for Spiritual Adults Ages 18-35ish
As an investment in the emerging leaders of the world, the Next Gen Retreat focuses on social justice, thriving financially, creating healthy relationships, and developing leadership skills.
You will leave emboldened to create a sustainable future of prosperity, service, and love for our global community and yourself.
Join with spiritual young adults from all over the country for 4 days in the middle of the redwood forest in beautiful Northern California at the Black Mountain Retreat Center and have the time of your life!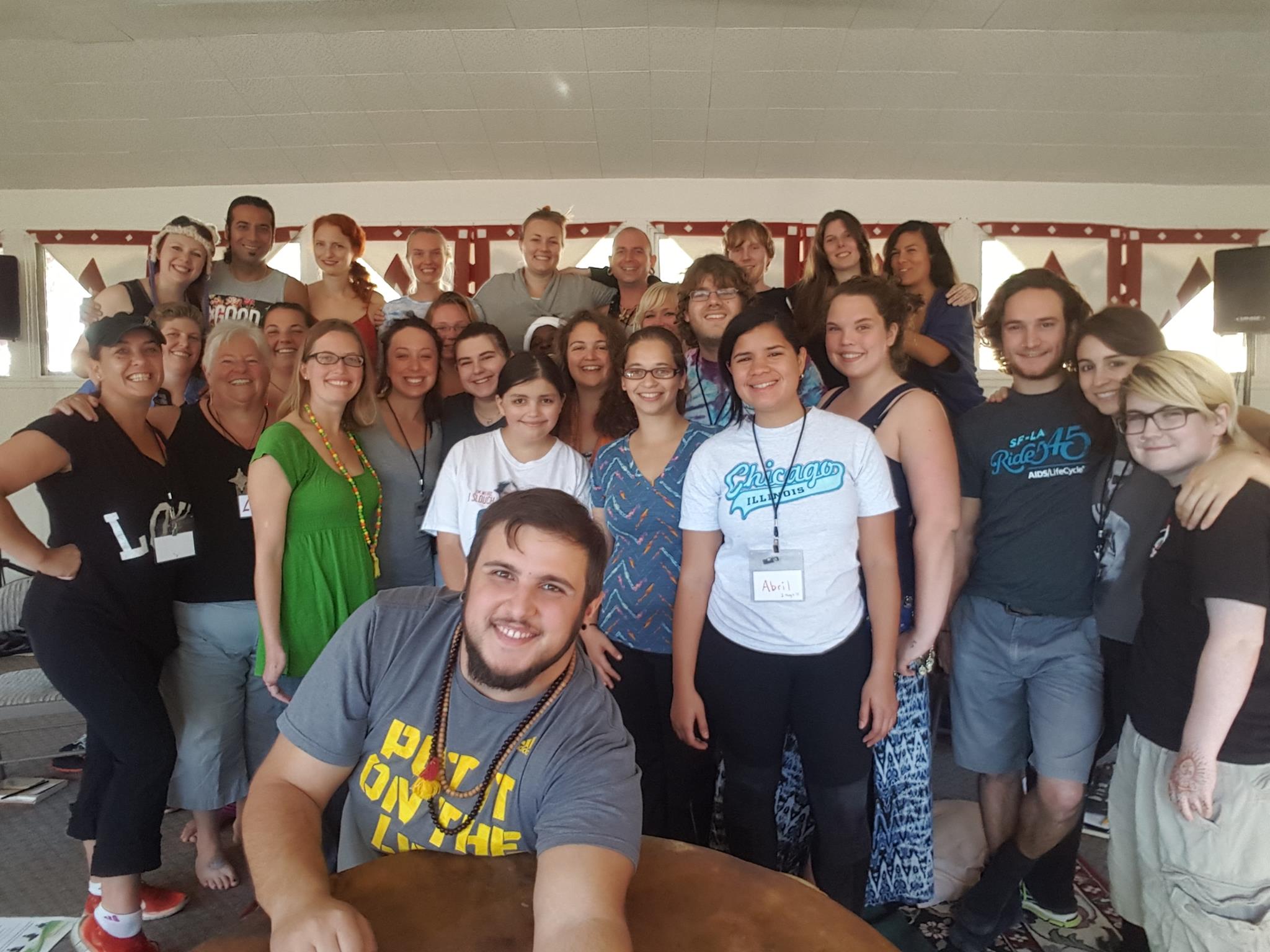 Here are a few things you can do right away to make sure you are connected and stay up to date with all the latest and greatest info about the next retreat!
Mark Your Calendar!
Don't waste any time! You'll want to make sure your calendar is clear for the next NextGen Retreat, which will be
Friday – Monday
June 1st – 4th 2018!
Join us on our Facebook Page and stay up to date with all the latest and greatest!
Contact Us Today for More Information
A Little Peek at Last Year

Welcome Message from Rev. Abigail Schairer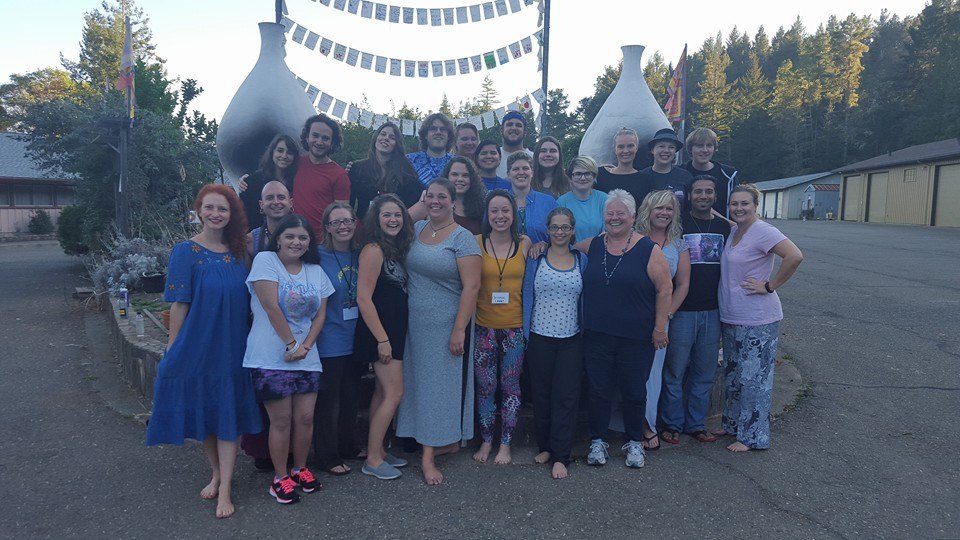 All of us, on our last day, at Black Mt Retreat Center!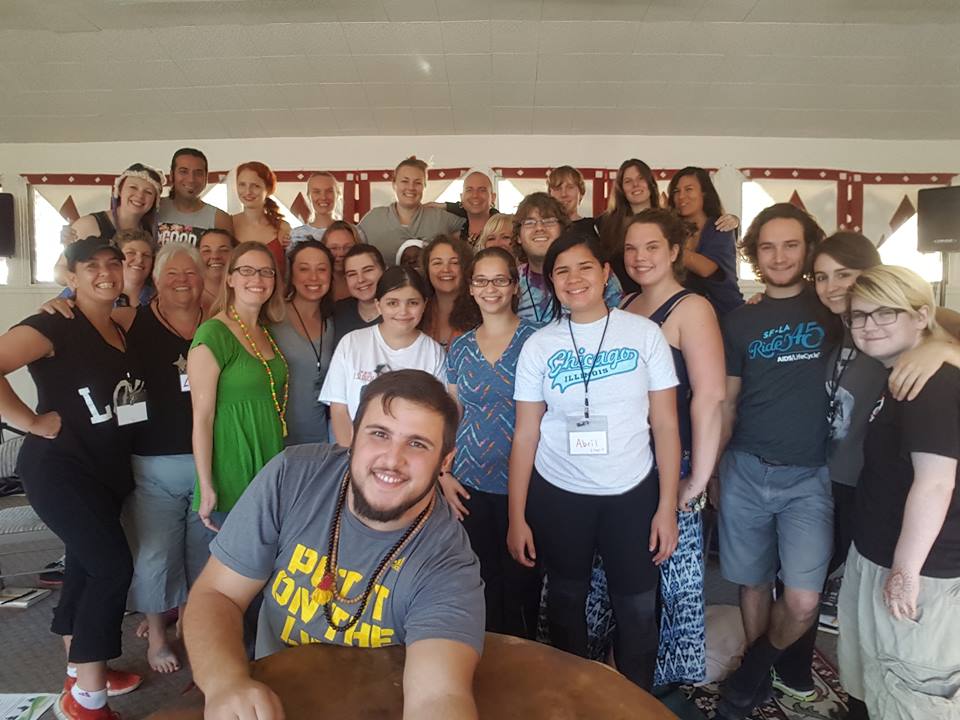 A selfie after one of our amazingly powerful workshops!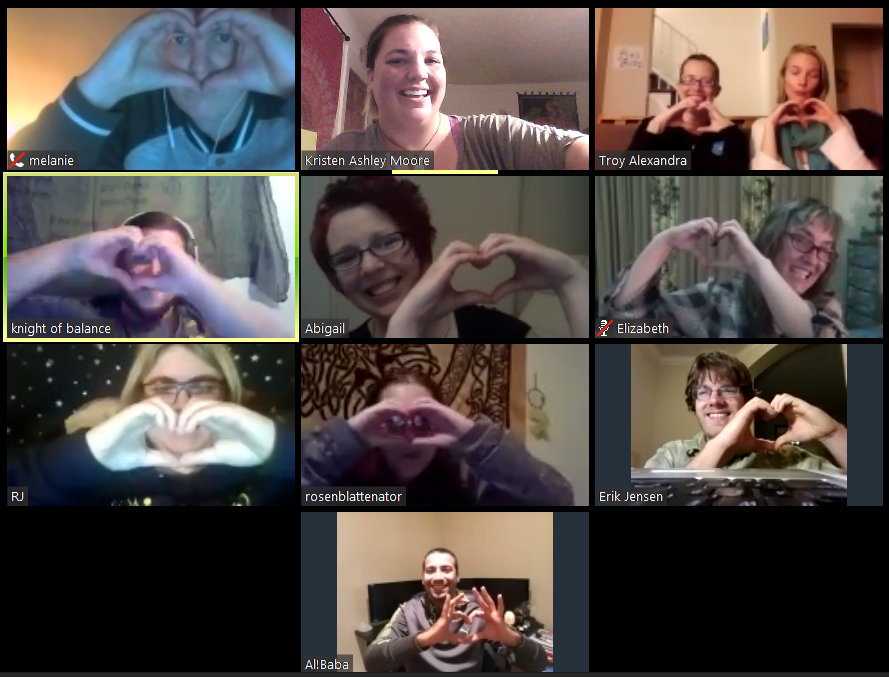 A few of us sharing some love on a follow-up call this January 2016.