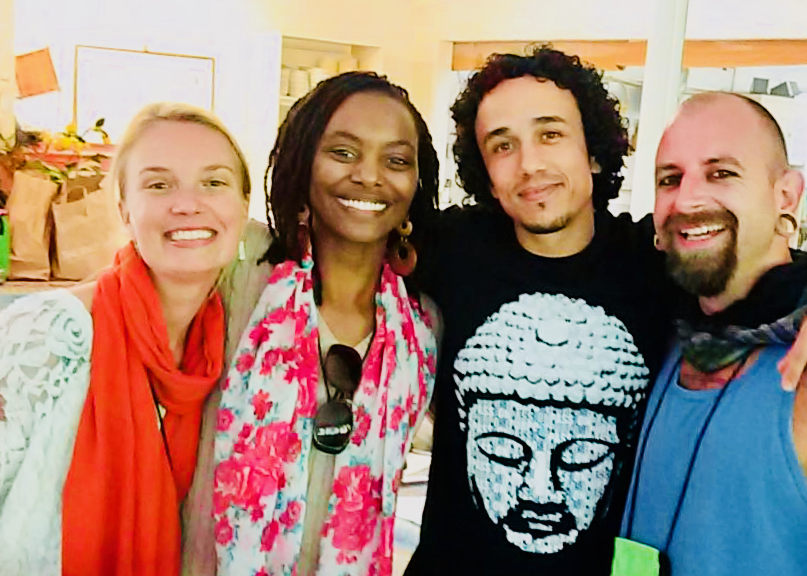 Hello! Welcome To Our NextGEN Retreat Website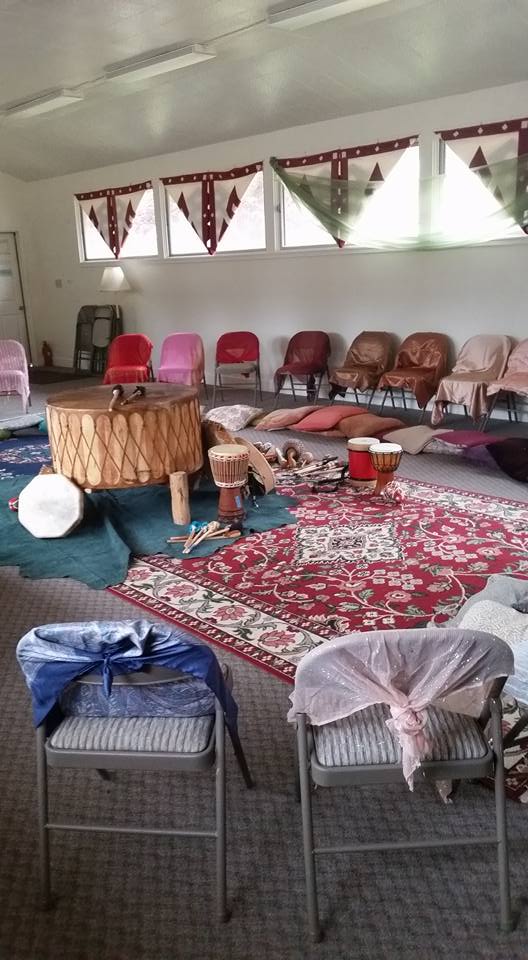 Indulge in Spiritual Practice
2020 Summer Retreat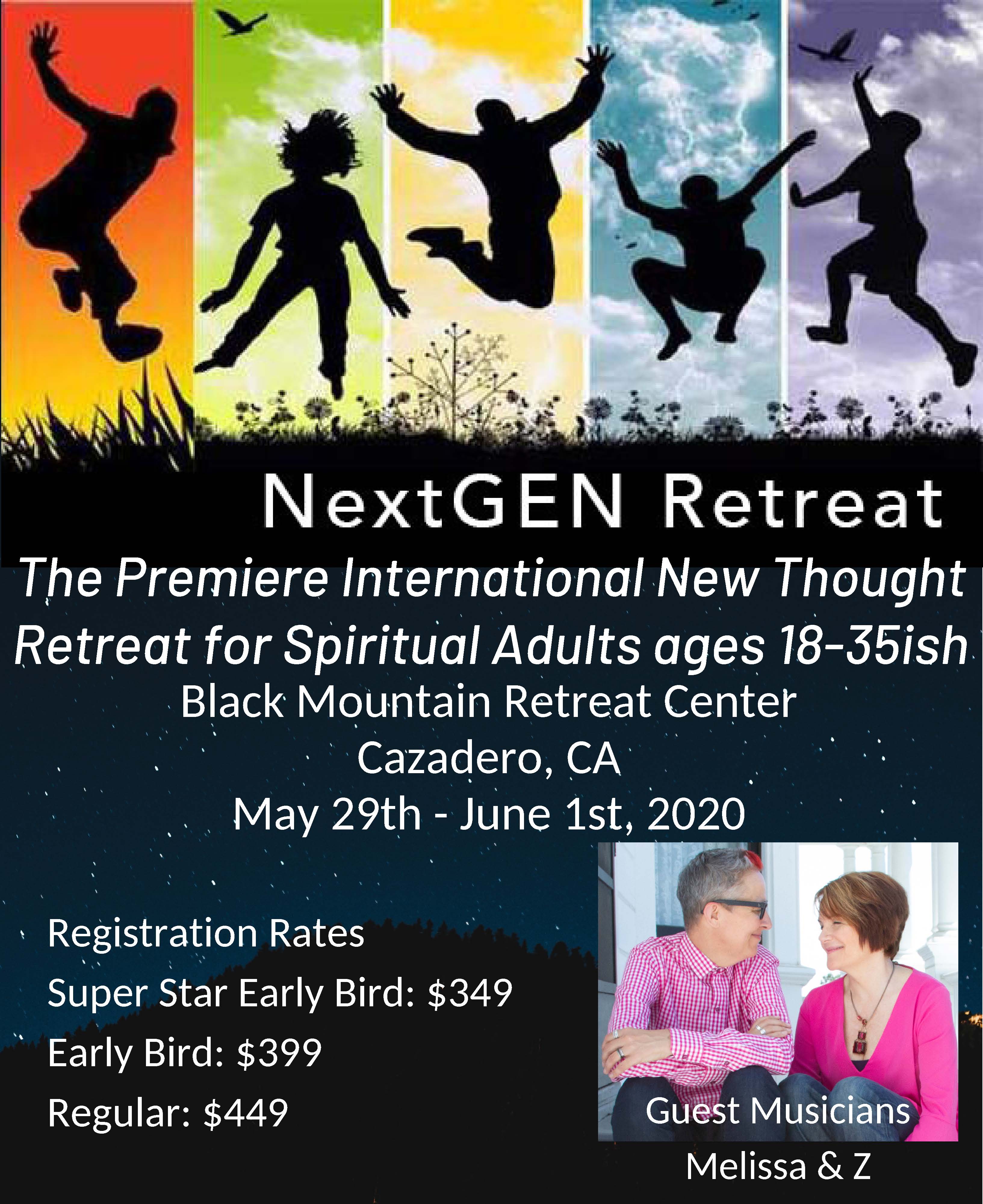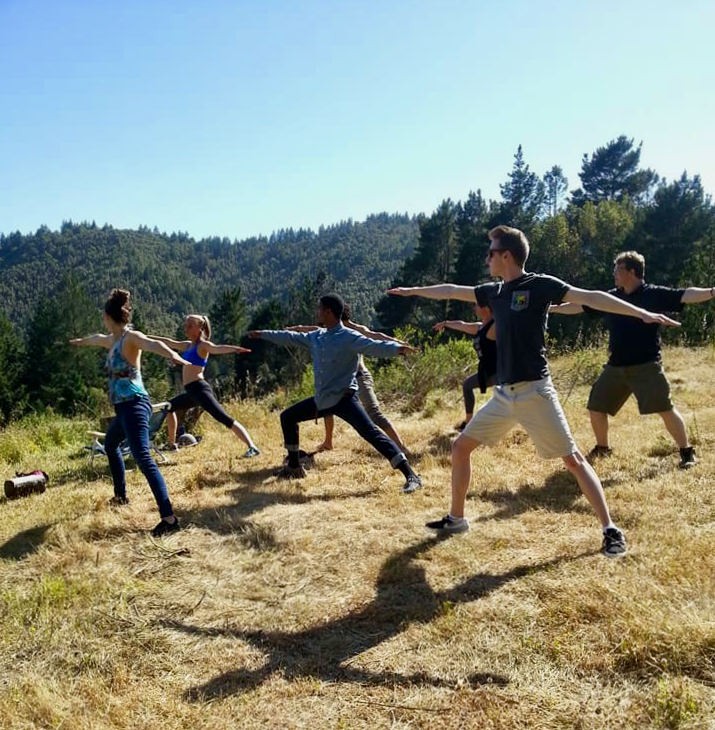 Developing Leadership Skills
Each one of us is a leader in our own right. We are leaders of our communities, our future and most importantly, of ourselves. No matter who or what you lead, at NextGEN Retreat you will come away with even more tools for successful, heart-centered leadership.
Social Justice & Engagement
Here at NextGEN Retreat we don't shy away from the "tough topics." We put it all on the table! We come together to look closer at what is really going on in the world and we learn how to love, honor and respect each other even more. Its not about highlighting what isn't working, just to place blame. It's about becoming open to new perspectives and being apart of a better future!
Financial Prosperity
We live in an infinitely abundant universe. Especially, at this time in life, knowing, claiming, activating and accessing your own abundance can be challenging. Here at NextGEN Retreat we offer powerful workshops and conversations to help you experience even more prosperity in your life!
Healthy, Successful Relationships
Relationships can overflow with good as well as be our greatest challenges and places of growth. Here at NextGEN Retreat we open up the conversations. We connect with one another. We learn and experience greater ways of relating, listening, being seen, being heard and cultivating even greater richness in relationships in every area of life. Learning how to connect in ways that make you feel safe and supported is in integral tool for living your greatest possible life.
Countdown to NextGEN Retreat 2020 | May 29th - June 1st
2020 Summer Retreat: $2000 Raised to Date
To help make NextGEN Retreat available to as many attendees as possible we fund raise all year!
The actual cost for each attendee is $665. The NextGEN Retreat Leadership Team is committed to fund raise enough to subsidize a minimum of $230 per attendee who registers at full price.
This year's goal is $20,000. By reaching this goal we will be able to offer 14 scholarships, subsidize all attendees, and offer amazing new features to this year's retreat while continuing to keep the registration cost affordable.
A Few Amazing NextGEN Retreat Facts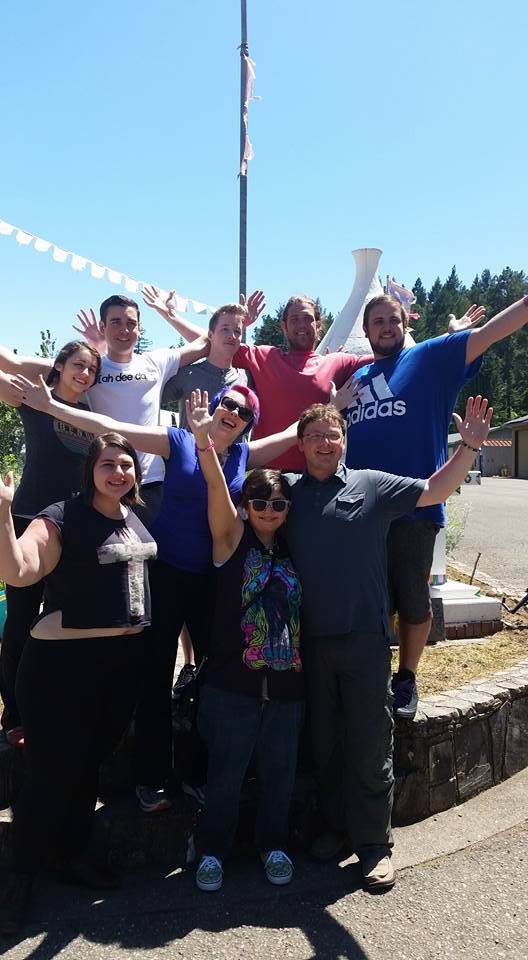 MORE Ways to Help Support NextGEN Retreat
Invest in Your Highest Self Today!